Kim Kardashian po shijon kohën me Pete Davidson, mirëpo shoqëria e tyre ka nxitur thashethemet se mund të jetë duke lindur një romancë.Ylli i Keeping Up With the Kardashians dhe humoristi i Saturday Night Live, u panë duke mbajtur duart në Buena Park, Kaliforni, të premten, ku ishin bashkë me motrën e Kim, Kourtney-n dhe të fejuarin e saj, Travis Barker.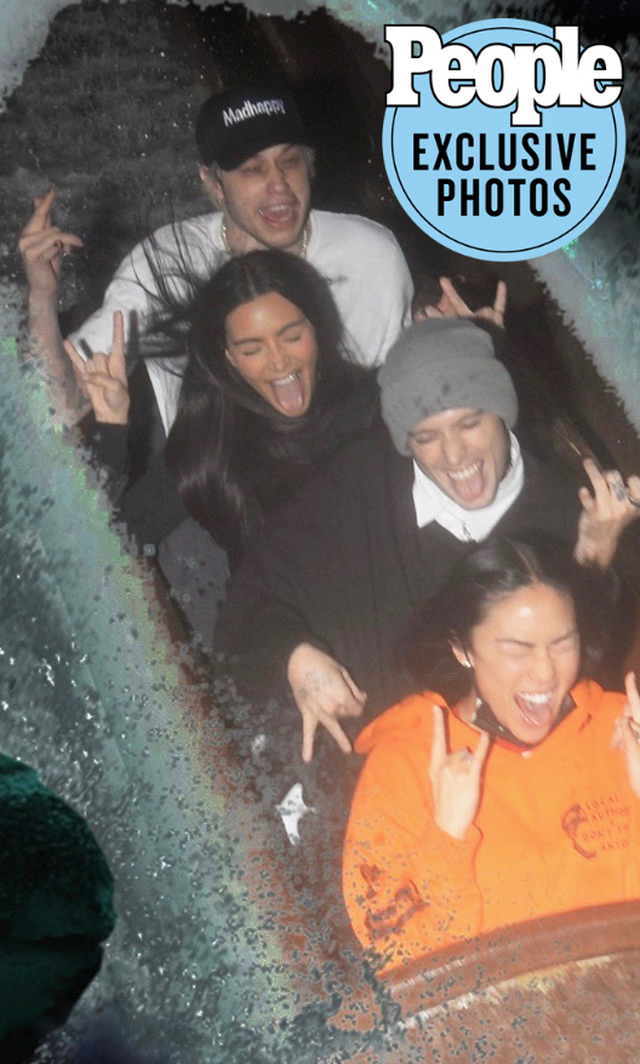 Advertisement
Edhe pse një burim i mëparshëm tha se ata janë "thjesht miq", sërish njerëzit nuk janë të bindur. Madje një tjetër burim për PEOPLE shton se dy yjet "kanë kimi".
"Pete mund të jetë super simpatik dhe Kim-it i pëlqen vëmendja", thotë burimi për PEOPLE, duke shtuar se ata po "argëtohen së bashku".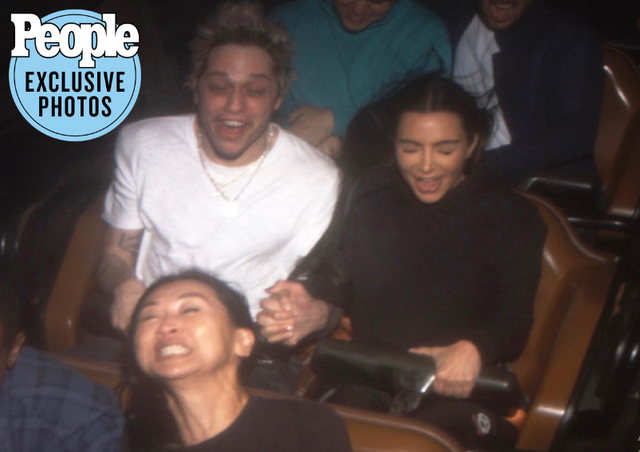 Burimi thotë se Kardashian po vazhdon jetën e saj që nga kërkesa për divorc nga Kanye West.
"Ajo po argëtohet dhe po shijon jetën. Fokusi i saj është ende te fëmijët dhe puna, por mund të thuash se është gati të nisë një marrëdhënie. Ajo është shumë e lumtur dhe më mirë. E ka lënë pas martesën me Kanye-n dhe mendon se është përgjithmonë," -thotë burimi.
Sa i përket Davidson, Kardashian ndau një puthje në ekran me të në një skeç kur prezantoi SNL për herë të parë në fillim të këtij muaji.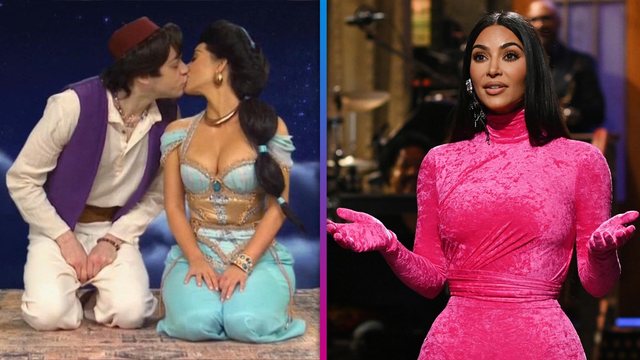 A po lind diçka? Na duhet të presim që ta mësojmë.