Bebe Rexha rrëmbeu kupën e parë në New Jersey, ku u organizua ndarja e çmimeve të MTV Video Music Awards.
Këngëtarja shqiptare ishte e nominuar për tre çmime "Song of the summer" me "Call you mine", dhe dy nominime të tjera për "Video Dance" njëra me këngën "Say my name" dhe tjetra me "Call you mine".
Nga tre nominimet Bebe Rexha doli triumfuese në "Video Dance" me këngën "Call you mine", një bashkëpunim ky me dyshen Chainsmokers.
Por ajo që tërhoqi vëmendjen e fansave, ishte një fotografi e Bebes në Instagram ku shfaqet me kupën mbi të pasme ndërsa shfrytëzoi mundësinë për t'i falënderuar fansat për mbështetjen tyre dhe The Chainsmokers për bashkëpunimin.
Bebe takoi edhe një nga mbështetëset e saj më të mëdha, Taylor Swift, e cila i ka dalë në krahë gjithmonë kur këngëtarja shqiptare është kritikuar për paraqitjen fizike!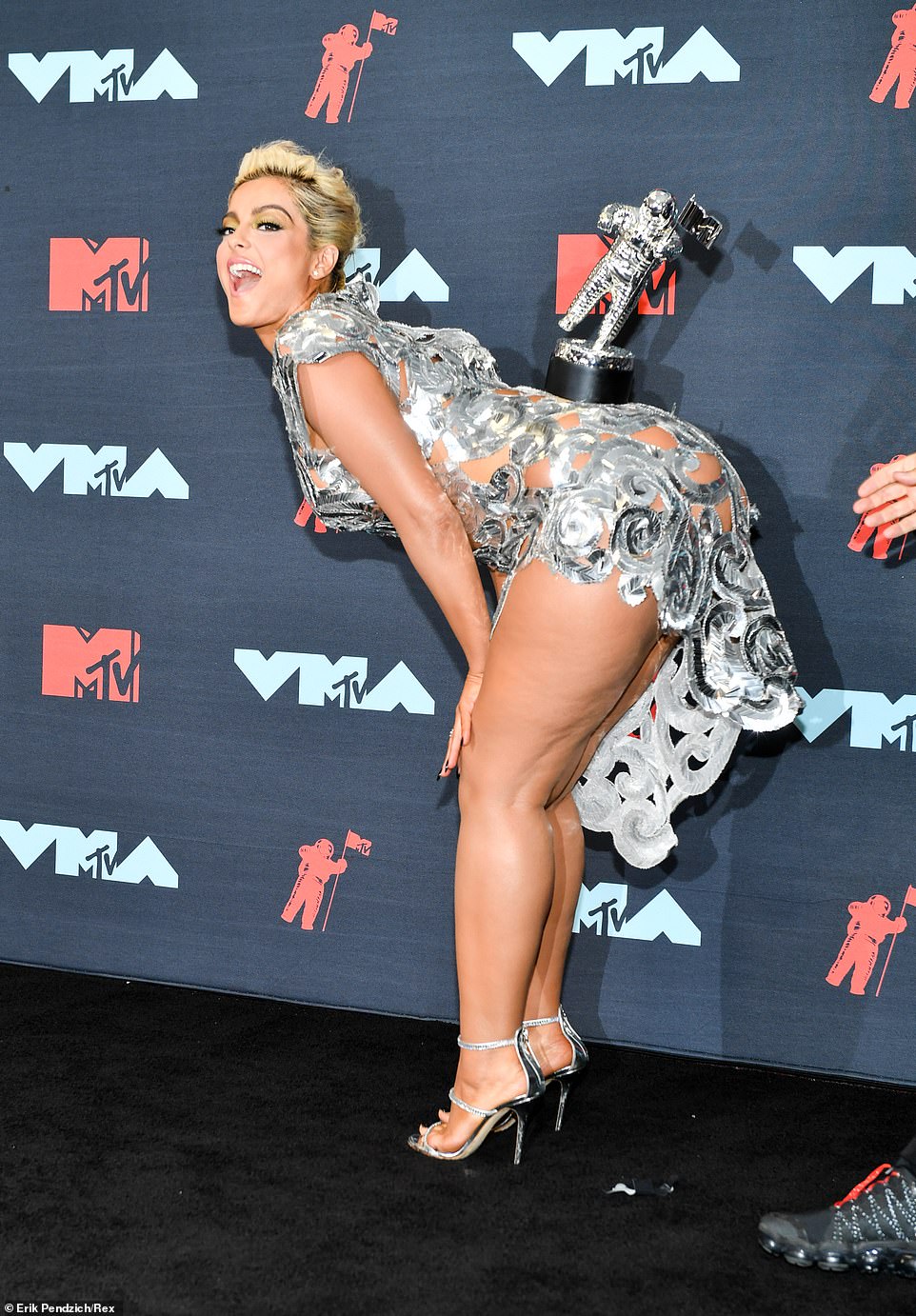 /Opinion.al/