Për herë të parë në jetën e saj, Beyonce është nominuar për një çmim Oscar.
Superylli, e cila tashmë ka një numër rekord të çmimeve Grammy, mori një nominim për këngën më të mirë origjinale për "Be Alive", që shoqëroi filmin King Richard. Kënga është një himn frymëzues, një mesazh ngritës dhe me vokalin e fuqishëm të Beyonce-s, është e përsosur për dramën, që trajton ngritjen e Venus dhe Serena Willams të reja, nën drejtimin e babait/trajnerit të tyre, Richard Williams.
Advertisement
"Ndihem shumë mirë të jem gjallë / Kam gjithë familjen time në krah / Nuk mund ta fshija këtë ngjyrë të zezë nëse do të përpiqesha / Kjo është arsyeja pse ngre kokën me krenari," këndon Beyonce.
Motrat Williams njoftuan për herë të parë këngën e re surprizë në tetor, kur u publikua traileri për King Richard. Will Smith, i cili luan si Richard dhe fitoi një nominim si aktori kryesor për performancën e tij, më vonë zbuloi bashkëpunimin me Beyoncé.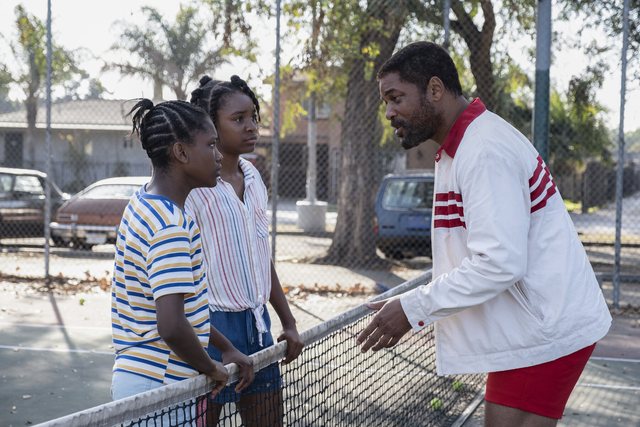 Më parë pritej që Beyoncé të fitonte një nominim për Oscars 2020, pasi ajo publikoi këngën "Spirit" që shoqëronte Lion King. Megjithatë, nuk ndodhi. Tani që, më në fund, është në garë për një trofe, ajo do të konkurrojë kundër Lin-Manuel Miranda ("Dos Oruguitas", Encanto), Billie Eilish dhe Finneas ("No Time to Die", No Time to Die), Van Morrison ("Doën to Joy", Belfast) dhe Diane Warren ("Somehow You Do", Four Good Days).
King Richard është nominuar gjithashtu për çmimet për: Best Picture, Best Supporting Actress (Aunjanue Ellis), Original Screenplay dhe Editing.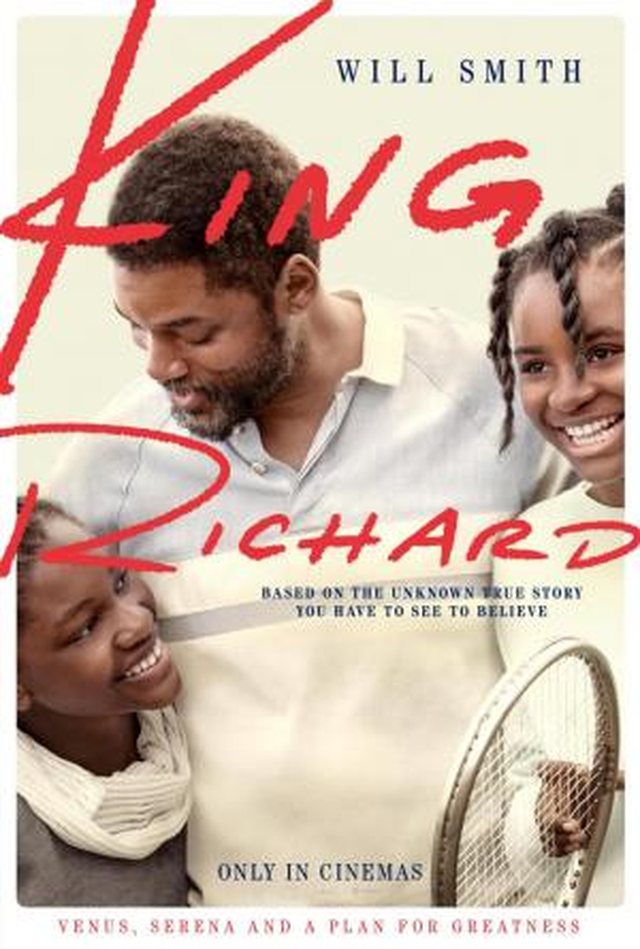 Ceremonia e çmimeve Oscar 2022 do të mbahet të dielën, më 27 mars 2022, dhe do të transmetohet në ABC.