Chris Noth, i njohur ndryshe si Mr. Big në serialin "Sex and the City" është akuzuar së fundmi nga dy gra për ngacmim seksual. Zonjat në fjalë, për të ruajtur privatësinë e tyre kanë përdorur pseudonime dhe kanë dërguar historitë përkatëse tek The Hollywood Reporter. Të dyja rastet janë të ndryshme dhe gratë nuk njiheshin me njëra-tjetrën. Njëra prej grave, me emrin Zoe, pretendon se është ngacmuar seksualisht prej aktorit në 2004-ën në Los Angeles kur ishte vetëm 22 vjeç dhe ishte e punësuar në një kompani produksioni.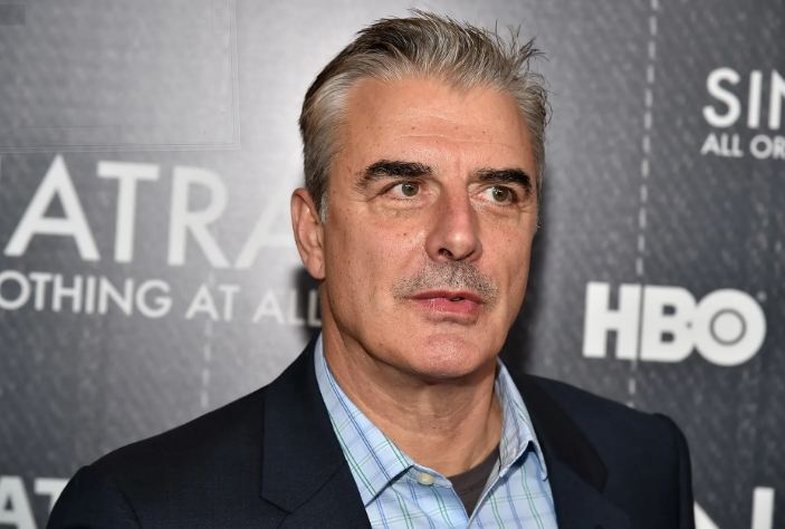 Advertisement
Gruaja tjetër, "Lily" thotë se ngjarja e pakëndshme me Mr. Big ka ndodhur në 2015-ën, kur ajo punonte në një club nate. Noth i është përgjigjur akuzave të ngritura përmes deklaratave të publikuara në The Hollyëood Reporter duke thënë se:
"Akuzat e ngritura ndaj meje janë bërë nga individë që unë i kam takuar dekada më parë dhe janë akuza absolutisht të pavërteta. Këto histori mund të vijnë nga 30 vite më parë, ose 30 ditë më parë, por JO do të thotë JO. Takimet kanë qenë me dëshirë të plotë dhe s'e kuptoj arsyen pse po dalin në pah pikërisht tani, por nëse ka diçka që di me siguri është se: "Unë nuk kam abuzuar me këto gra."
Thuhet, se të dyja gratë vendosën t'i rrëfenin pikërisht tani historitë e tyre pasi panë që Chris Noth do të luajë sërish në "And Just Like That", sërish në rolin e famshëm të Mr. Big.