Peter Gene Hernandez – të cilin të gjithë e njohim si Bruno Mars – është një nga artistët më të suksesshëm të të gjitha kohërave. Ka kryesuar disa herë listat e Billboard Hot 100 që nga fillimi i karrierës së tij në vitin 2010, duke u ngjitur në klasifikim shumë më shpejt se çdo artist mashkull që nga Elvis Presley. Ka shumë çmime dhe nominime, përfshirë 11 Grammy Awards, 3 Brit Awards, 9 American Music Awards, 10 Soul Train Awards dhe mban 3 rekorde Guinness; është shfaqur në listat e Time dhe Forbes si një nga njerëzit më me ndikim. POR pavarësisht të gjithave, ai nuk është aq krenar sa të mos "u lutet" organizatorëve të Grammy që ta lejojnë të performojë.
Recording Academy – akademia amerikane e muzikantëve, inxhinierëve të regjistrimit dhe profesionistëve muzikorë, e njohur për organizimin e Grammy Awards – publikoi listën me këngëtarët që do të perfomojnë në ceremoninë e radhës, përfshirë emra si Taylor Swift, Billie Eilish, Megan Thee Stallion, John Mayer etj. Bruno Mars nuk ishte kurrkund.
Advertisement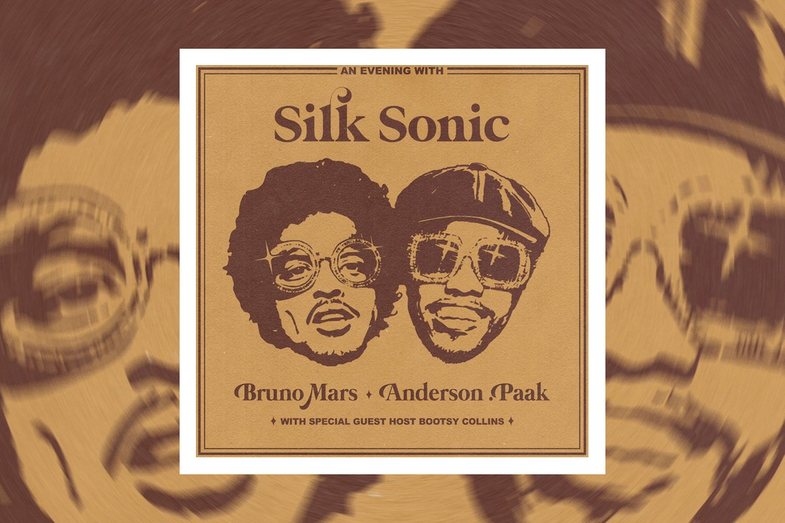 Këngëtari njoftoi se ai dhe reperi amerikan Brandon Paak Anderson, i njohur me emrin skenik Anderson .Paak, kanë krijuar grupin e njohur si Silk Sonic. Kënga e tyre debutuese, "Leave the Door Open", u publikua më 5 mars. Albumi debutues do të titullohet "An Evening with Silk Sonic".
Bruno Mars kërkoi që organizatorët e Grammy-t t'i vendosnin në listat e këngëtarëve performues. Mars u zotua se do të ndiqnin protokollet e sigurisë, madje bëri shaka duke thënë se janë të gatshëm të bëjnë edhe audicion. Ai shtoi se ata "nuk kanë qenë në gjendje të performojnë prej kohësh" dhe "thjesht duan të këndojnë".
"Shpresoj se do ta shqyrtoni këtë kërkesë dhe do të na jepni mundësinë të shkëlqejmë. Me shumë dashuri, Silk Sonic."
Grammy, ndonjë përgjigje?!
Ceremonia e 63 e çmimeve Grammy do të mbahet në datën 15 mars (ora 1 pas mesnatës, me orën tonë lokale).