Aktori Dwayne Johnson, i njohur si The Rock, i ka dhënë fund beqarisë dhe është martuar ditën e djeshme me partneren e tij prej shumë vitesh, Lauren Hashian. 47-vjeçari e dha lajmin e bukur sot përmes Instagramit, ku ka postuar dy foto nga dasma.
"Thamë 'Po'! 18 gusht 2019, Hawai. I bekuar!" –ka shkruar ai.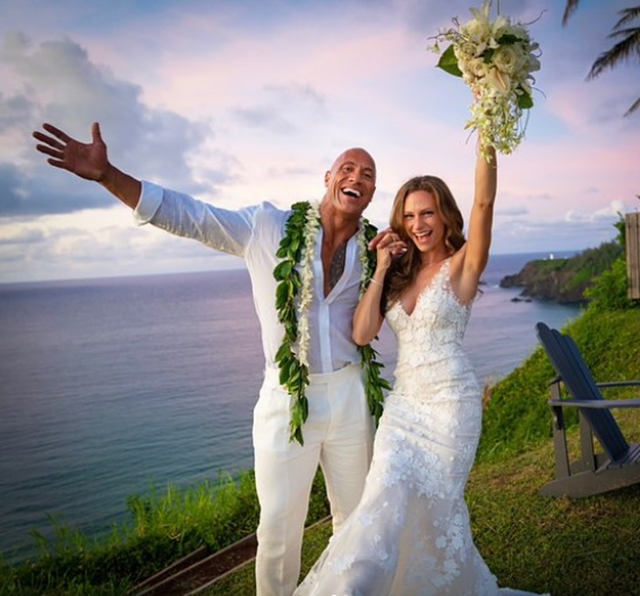 Nusja mbante veshur një fustan të gjatë me dantellë, stil sirene dhe një buqetë me lule të bardha. Edhe dhëndri kishte zgjedhur të vishej me të bardha.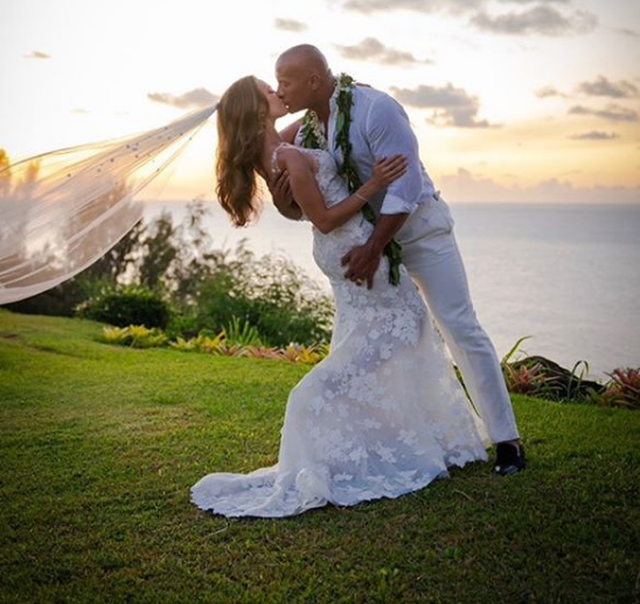 The Rock dhe Lauren janë prindër të dy vajzave, Jasmina-s, 4 vjeç dhe Tiana-s, 1 vjeç. Po ashtu, aktori ka edhe një vajzë të quajtur Simone, me ish-bashkëshorten Dany Garcia.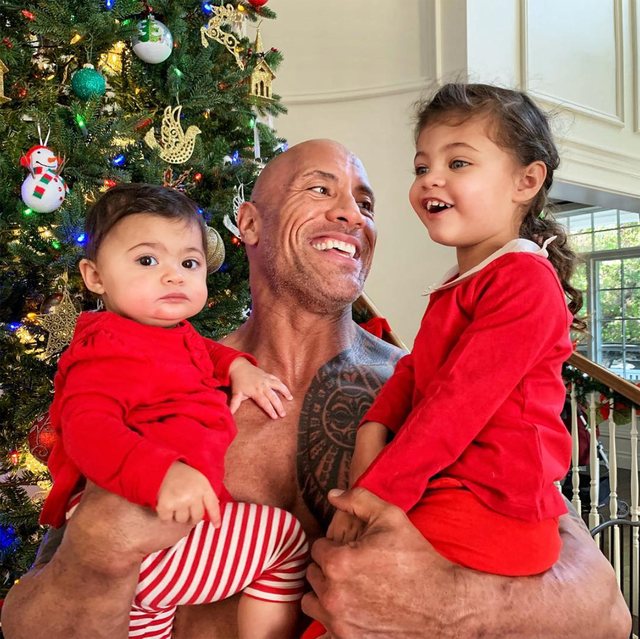 /RevistaClass/