Coldplay po përgatiten për të realizuar albumin e tyre të nëntë, dhe të parin në dy vitet e fundit.
Albumi do të titullohet "Music Of The Spheres" dhe këngët për albumin siç raportohet janë përgatitur gjatë mbylljes për shkak të pandemisë me koronavirus.
Grupi përbëhet nga Chris Martin, Jon Bucklan, Guy Berryman dhe Will Champion ndërkohë që ditëve të fundit është përfolur edhe për jetën personale të vokalistit të grupit Chris Martin.
Thuhet se ai dhe aktorja Dakota Johnson po bashkëjetojnë pas një lidhje tri vjeçare.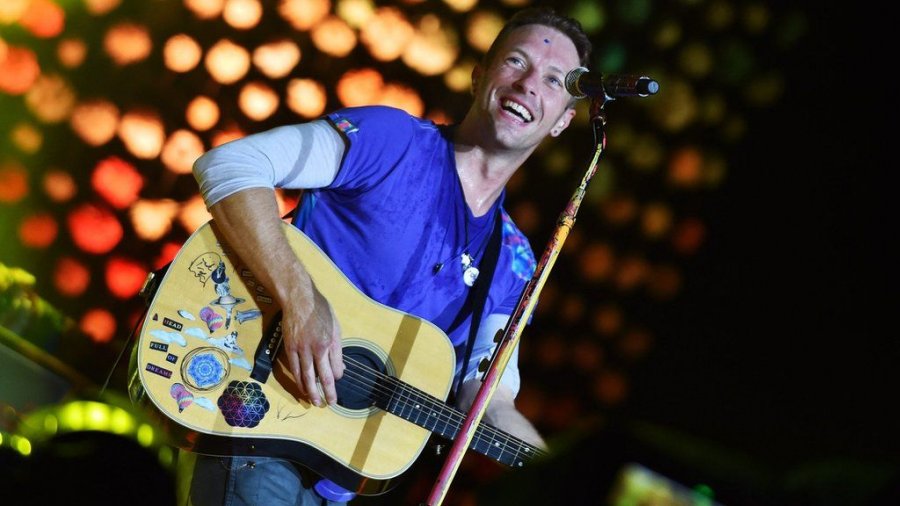 Burimi: KultPlus